​Diversity, Inclusion and Belonging is something that can be challenging and uncomfortable to navigate in our workplace. And a big part of this is that it can mean different things to different people. Over the past few months we have all seen how the inequities in our society and workplaces have continued to play out. But there is a change coming, which can be somewhat daunting when we don't have a clear idea of how to begin our journey.
This is something that we at NRG have been striving to find out how we can be a part of the change. As we continue our journey, we would like to extend our learning experience to the business community in which we work, across all sectors, professions and functions and invite you to join us on a virtual interactive workshop facilitated by Chico Chakravorty, Founder of Doing Diversity Differently.
The session will enable you to:
be clumsily human to begin (or further) your journey and learning about D&I

learn how you can truly make a difference to your existing workforce

create a culture of belonging in your workplace for all

start becoming more comfortable with those uncomfortable conversations

become more attractive to those outside your organisation, whether that be your customers, or potential candidates looking to you as a possible employer
The session is aimed at managers and leaders at Head of level and above. There is a huge benefit for all leaders, but especially those where people, culture and diversity are not a predominant part of the standard (roles such as CEOs, Finance Directors, Head of Marketing, Operations Directors etc).
Date: Tuesday 8th December
Time: 11am - 12.30pm
Where: Zoom
To register your interest in attending this event please contact Julie Mordue, Head of Marketing here.
*Please note that places are limited for this event which we are running as part of our added value service and therefore priority will be given to our partner organisations and clients.
About Chico Chakravorty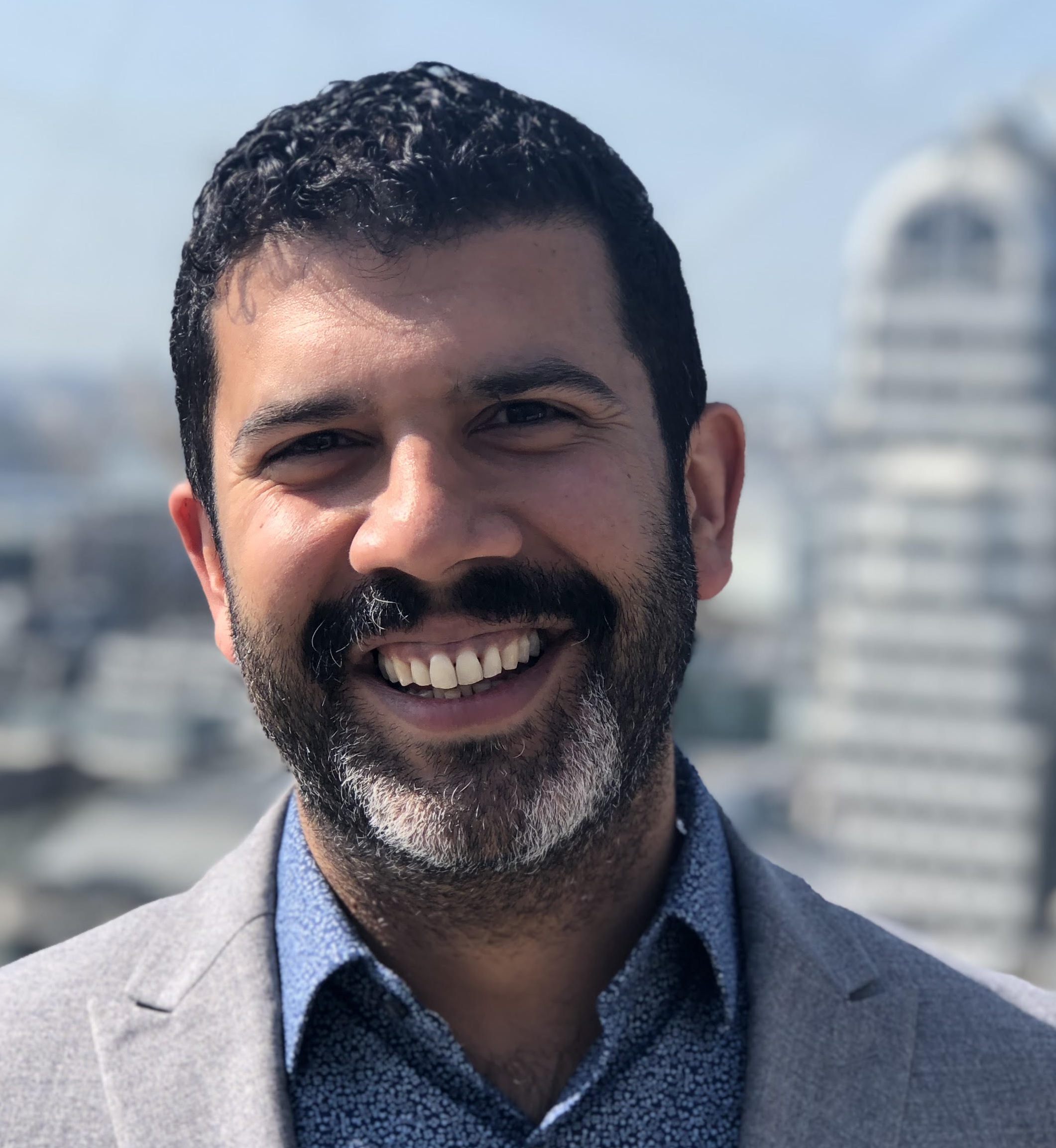 Chico has over 15 years professional leadership experience across numerous sectors including Diversity & Inclusion, Consultancy, Insurance, Health and the Performing Arts, specialising in business growth, strategy, commercial relationship management and international business. After participating in a global LGBT+ Leadership Contest in 2017 where he was placed in the top 10 and is now an Executive Jury Member, he started consulting with BAME Recruitment Ltd as their Managing Director to make a difference to both clients and candidate experience around D&I initiatives. He then went to set up his own consultancy practice Doing Diversity Differently where he acts in the capacity of lead consultant regarding culture change and employee engagement as well as being a thought leader on D&I topics. Alongside this, he is an Innovation Coach for the US based Medici Group working with global leadership teams to address business challenges through a Diversity and Inclusion lens.
Chico completed his MBA at Durham University Business School focusing on Management Consultancy and Leadership Culture. He has founded Doing Diversity Differently which looks to deliver Diversity, Inclusion and Belonging initiatives in an agile and innovative way. A keen violinist, Chico plays with different chamber groups and orchestras (performing with the newly established UKLGBT+ Symphony Orchestra), is the Chair of the Board of Trustees for a South Asian Dance Company, is a Mentor for the LGBT+ charity Just Like Us as well as a Role Model for Diversity Role Models, and is a founding member and Strategic Board Advisor of the LGBT+ philanthropic group Out For Good.
​