​We are delighted to announce that company award winning Diversity, Inclusion and Wellbeing specialist Di Keller is to take the spotlight for February's virtual meet-up of 'Diversity, Inclusion and Belonging in the North East'.
Di has a wealth of experience across private, public and third sector organisations in a broad range of industries and recently joined Karbon Homes as their Strategic ED&I Lead.
She is passionate about people, believing that everyone is good at something and everyone has a story. Her job is to bring that value to life. She builds knowledge and understanding across organisations. Disrupts current thinking. And develops innovative approaches to transform the narrative and embed change. She encourages organisations to throw away the notion of culture fit and drive a movement towards a conscious inclusion and culture add. Di will create a safe space for us to look deeper into the concept of conscious inclusion and culture add.
Date: Monday 22nd February 2021
Time: 11am - 11.45am
Where: Zoom
​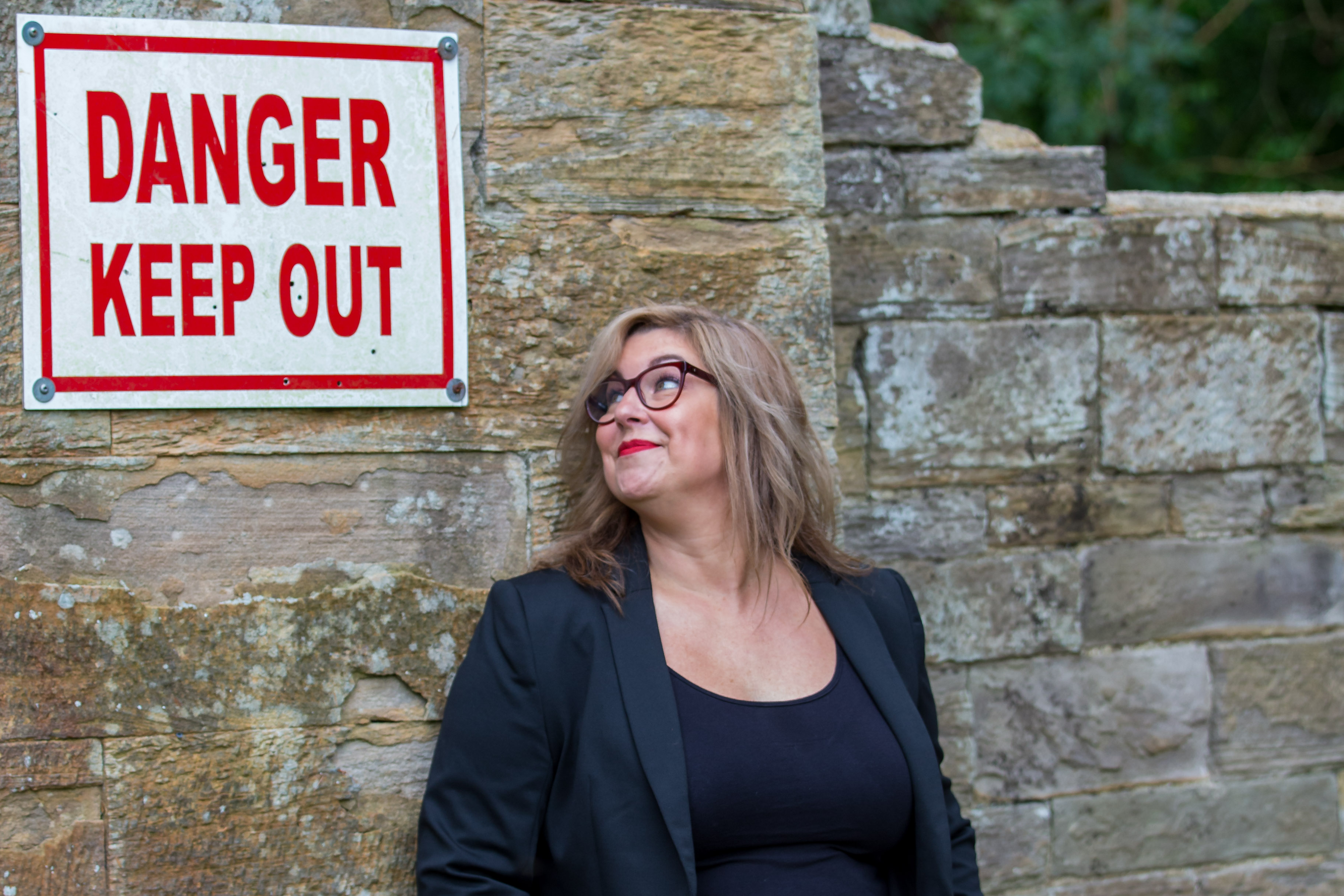 ​
About Diversity, Inclusion and Belonging in the North East
Diversity, Inclusion and Belonging in the North East is a group set up as a safe place for business leaders in the North East to discuss and share ideas as they start, or continue their journey towards creating a fully inclusive workplace where everyone feels they belong. For further information and to register your interest in attending please email Julie Mordue, Head of Marketing here